Some words from my happy clients.
"It can be a bit of a minefield when dealing with invoices/accounts etc but we are in a fortunate position that we don't need to worry about these issues as it's all taken care of! Laura is very knowledgeable and professional. We couldn't be without her services."
Paul McAllister
Landsdowne Dental Care
"Laura supports our business in producing monthly management accounts, annual accounts and ad hoc finance requirements. The service provided has been excellent and her flexible approach is ideal for a business like ours allowing us to get finance expertise when we need it."
James Kyle
Lumity Life
"I would highly recommend Sound Bookkeeping for anyone dealing with the finances of musicians or any touring artist for that matter. Laura has helped us massively by introducing a super user friendly digital bookkeeping system across several bank accounts which deal in multiple currencies – this was no mean feat!."
Fiona Morrison
Belle and Sebastian
"I  appreciate Laura's strong work ethic and down to earth approach in meeting deadlines and taking the pressure off the client to remember what needs to be done and when!  I would strongly recommend Sound Bookkeeping."
Deborah Walker
ITB Management
"Sound Bookkeeping has been working with us for a number of years. Dead easy to recommend .. friendly and helpful to work with and very much keep the business books running which is what we need…"
Scott Cochrane
Rakata Technology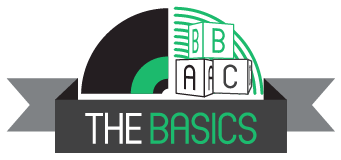 Bookkeeping, cashflow, credit control, commission calculations, bank reconciliations, CIS, payment runs, system setups and integrations.
I can help you with all of these.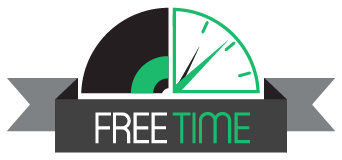 Small businesses spend up to 15 hours PER WEEK on finance-related tasks. Is that really what you want to spend your time doing? 
Let me help you free up your time.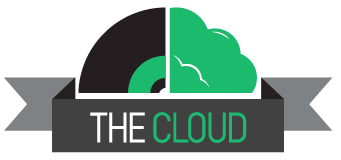 I am a Xero specialist but also work with other cloud accounting packages like Quickbooks and Kashflow.
I can advise you on how to make cloud accounting systems work for you.