Bookkeeping is my skill - but it started with walking my dog.
I didn't see it coming
Normally, people are inspired by a song or musician into finding their true calling in life. For me, it was a little bit different. During maternity leave from Morgan Stanley, I was out walking my dog  and would regularly bump into Sarah from Belle and Sebastian. We would talk about loads of stuff and one day she was talking about how much paperwork, book keeping and accounting were getting in the road of the actual creative process.
And, standing there at the gates to Victoria Park, she turned and said to me: "You're really good at that stuff, you could help us?"
Who was I to say no to one of the UK's most famous indie pop bands?
So I started to help the band out – with payment runs and royalty statements – and discovered that I actually really liked and enjoyed doing it. There was just a great sense of satisfaction from knowing that everything was sorted for them, letting them get on with their passion.
So they said some nice things about me (see below) and I decided that this could keep going, that I would learn more and make this my professional career.
Seeing Other People
From there, others in the Scottish creative industry started to come forward, asking me for help. It turned out I was quite good at this and word of mouth brought in more work for me and my services expanded to helping not only musicians but also software companies, accountants, dentists, construction companies and booking agents.
Wrapped up in Books
Why do I enjoy this? Truth be told, it's just great to help people out and solve a problem for them. Everyone has parts of their job that aren't core to what they do or are the less fun parts of their work. For many people that is often tasks around bookkeeping, so here I am, able to remove that pain point and let people concentrate on other parts of their work.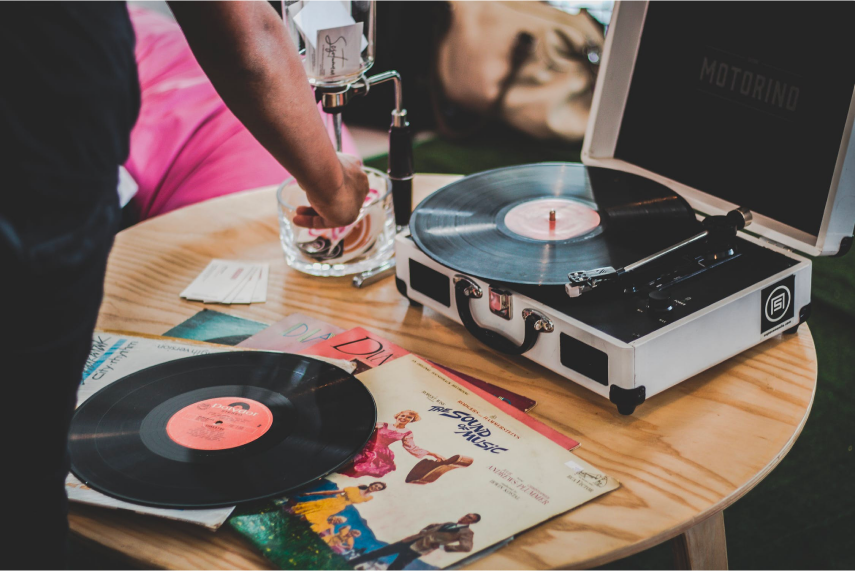 Focus on what you do best.
Step into my office, Baby
Obviously times have changed – especially in the last year – and no-one really has a book for book keeping any more, but the skills are the same, even if nowadays bookkeeping services are more around using Xero and related tools.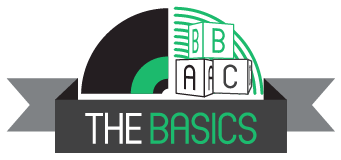 Bookkeeping, cashflow, credit control, commission calculations, bank reconciliations, CIS, payment runs, system setups and integrations.
I can help you with all of these.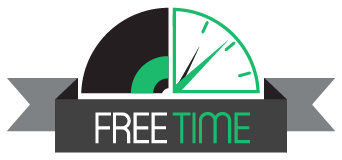 Small businesses spend up to 15 hours PER WEEK on finance-related tasks. Is that really what you want to spend your time doing? 
Let me help you free up your time.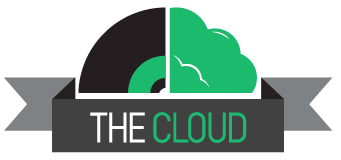 I am a Xero specialist but also work with other cloud accounting packages like Quickbooks and Kashflow.
I can advise you on how to make cloud accounting systems work for you.